The dotAIO V2 Kit's updated 2.0ml water tank offers the same ease of use and performance as the original, with a child-resistant fill port and a new airflow base.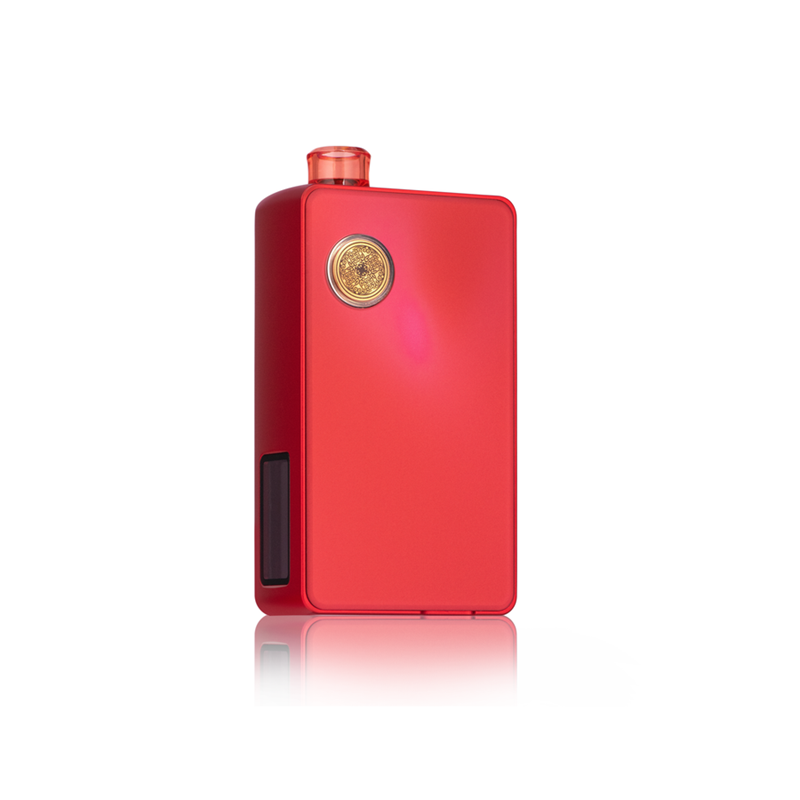 Parameters
Single High-Amp 18650 Battery – Not Included
Max. Wattage Output: 75W
Resistance Range: 0.08-2.5ohm
Temperature Range: 100°-315°C / 200°-600°F
Auto Mode – 4 Preset Power Levels
Power (Wattage) Mode
Bypass Mode
Temperature Control
SS, Nickel, Titanium Wire Compatibility
Aluminum Alloy Chassis Construction
Spring-loaded contacts located under the tank section facilitate the removal of the tank. The Dotmod Dotaio V2 also offers a fully tunable chipset that allows for changes as low as 0.1w in power mode up to 75w, with four power settings based on coil resistance (very soft, soft, medium, strong) in auto mode, as well as bypass and temperature control modes.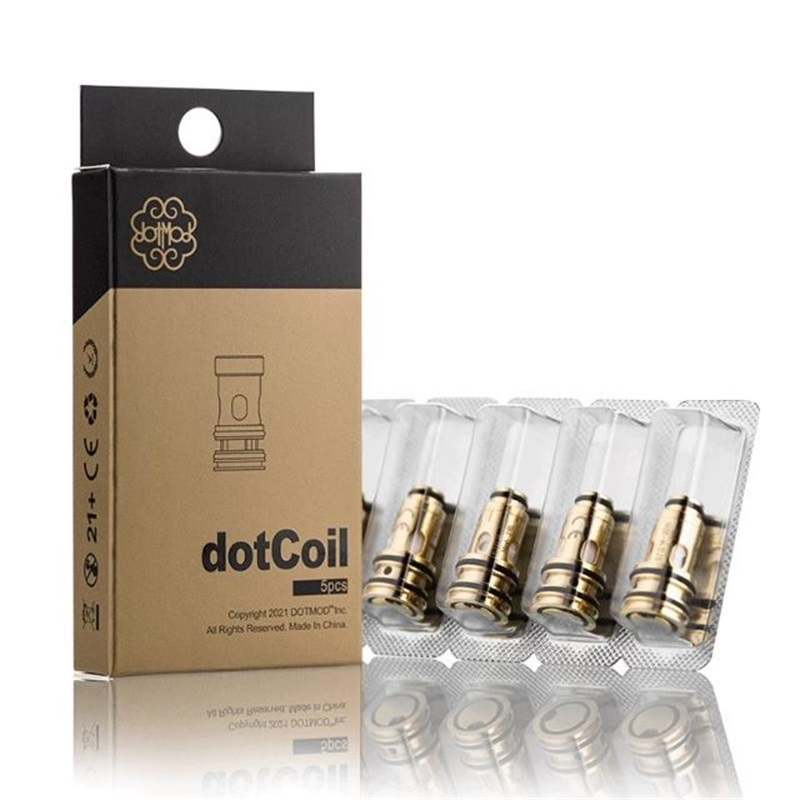 With a 18650 battery and lots of tweaking, you can be sure the dotAIO V2 will last all day. The original dotAIO has extensive customization options, provided by dotmod and many third-party companies.
All dotAIO custom accessories are compatible with dotAIO V2 and vice versa. The dotAIO V2 coil works with our brand new coil platform with resistances from 0.15 ohms to 1.0 ohms. Are you a RBA fan? dotAIO is backward compatible with any third-party RBA.
Related kits we recommend:
https://vapesourcing.com/lost-vape-centaurus-q200-kit.html
https://vapesourcing.com/smok-solus-2-kit.html