Dotmod is back with a brand new DOTAIO V2 Pod system. DOTAIO V2 is an all-in-one pod system made of durable aluminum alloy. The DOTAIO V2 is capable of emitting up to 75 watts of power using a single 18650 battery.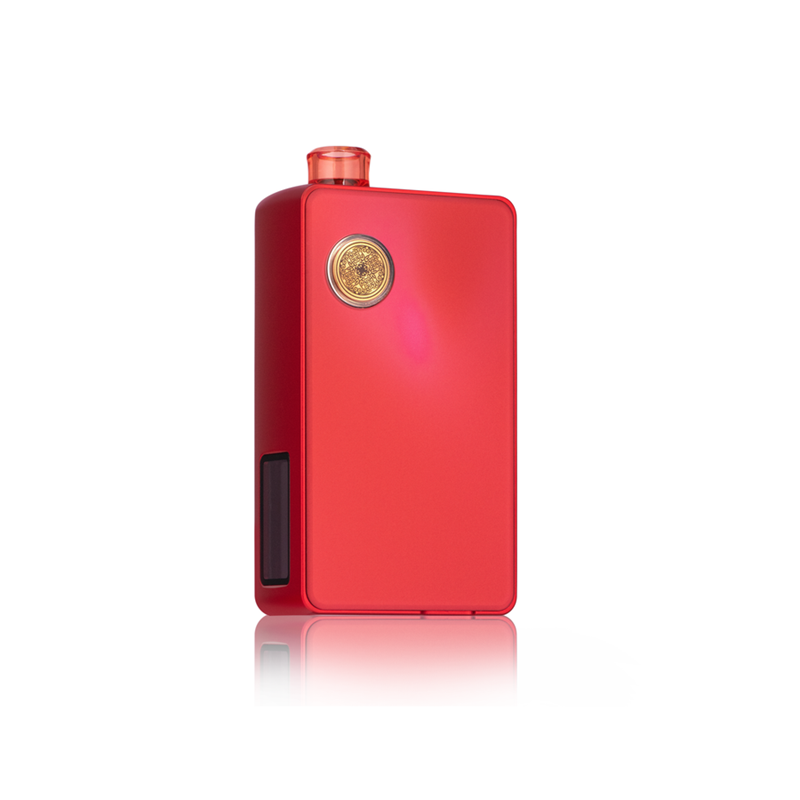 Features:
Dimensions: 86.15mm x 23mm x 46.20mm
Output Wattage: Up To 75W
E-Liquid Capacity: 2.0ml
Power Modes: Auto, Bypass, & Temperature Control
Adjustable Wattage
Aluminum Alloy Construction
Removeable Magnetic Side Panels
Compact Box Design
Display Screen
Adjustable Airflow Control
Press-fit Replacement Coil installation
The DOTAIO V2 has three mode settings and an auto mode function which has four power settings based on the resistance of the replaced coil. The DOTAIO V2 features a new replaceable coil cartridge system that can hold up to 2.0ml of your favorite e-liquid.
The DOTAIO V2 is also equipped with a Type-C charging port for fast charging. The dotAIO V2 pod system is made of durable aluminum alloy material and is similar to the original in terms of design and size, with revised internal settings to increase the power output to 75W.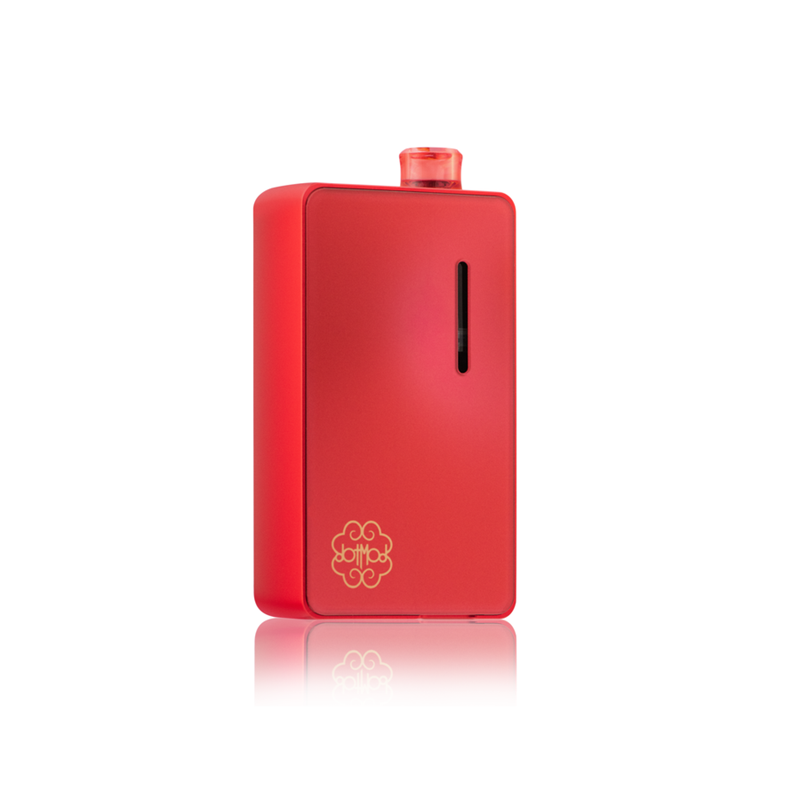 The dotAIO V2 maintains a high-quality look by hiding the battery, two adjustment buttons, and the pod with its beautiful faceplate. The Dotmod dotAIO pod connects to the device via a spring-loaded pod connection, and juice can be inserted into the pod via its side filling system – sealed by a silicone plug.
Related kits you may prefer:
smok mag-18 kit
Esco bar mega vapes for sell