The Vaperz Cloud Odin Mini V2 Mod 100W is a true powerhouse in the world of vaping, combining sleek design with exceptional performance. As a dedicated vaper, I had high expectations for this mod, and it did not disappoint.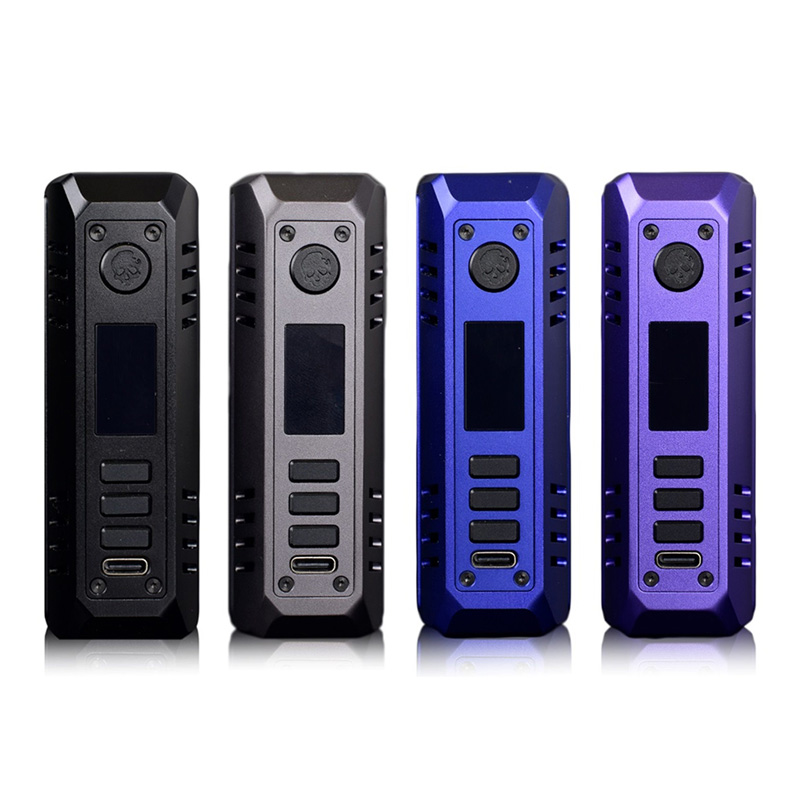 Design and Build Quality:
First and foremost, the Odin Mini V2's design is nothing short of stunning. It strikes a perfect balance between aesthetics and functionality. The build quality is exceptional, with a solid feel that exudes durability. The compact size of the mod is a welcome feature, making it easy to carry around while still feeling substantial in hand.
Performance:
Performance-wise, this mod truly shines. With a maximum output of 100W, it's more than capable of delivering intense and flavorful clouds of vapor. The advanced chipset ensures rapid firing and accurate wattage control, providing a consistent vaping experience. Whether you're a beginner or an experienced vaper, the Odin Mini V2 offers a user-friendly interface with customizable settings to suit your preferences.
Battery Life:
The Odin Mini V2 is powered by a single 21700 or 18650 battery (with the included adapter). The battery life is impressive, allowing for extended vaping sessions without frequent recharges. Plus, the Type-C charging port ensures fast and convenient charging when needed.
Overall Experience:
In conclusion, the Vaperz Cloud Odin Mini V2 Box Mod 100W is a top-tier mod that delivers exceptional performance in a compact and stylish package. It's perfect for vapers who demand both power and portability. While it may be a bit on the expensive side, the quality and performance more than justify the price tag.