Voopoo Doric 60 kit is a designed tube mod that features to make a good pocket carry-on-the-go device. It takes its inspiration from the pillars of the Roman pantheon. It has a 2500mah internal battery and has three output levels but no screen and only a single button to operate the unit. It is nice when manufacturers make items compatible across several devices so the end user doesn't have to start from scratch buying a new line of coils. Being compatible not only with the PNP tank and series of coils but also being able to use the MTL pod makes it useable for an entire array of vapers. That along with the quick change airflow control going from DTL to MTL makes the user experience easier. Also changing the output range according to coil resistance using the Gene chip is a nice feature as well as being able to choose between one of three output levels.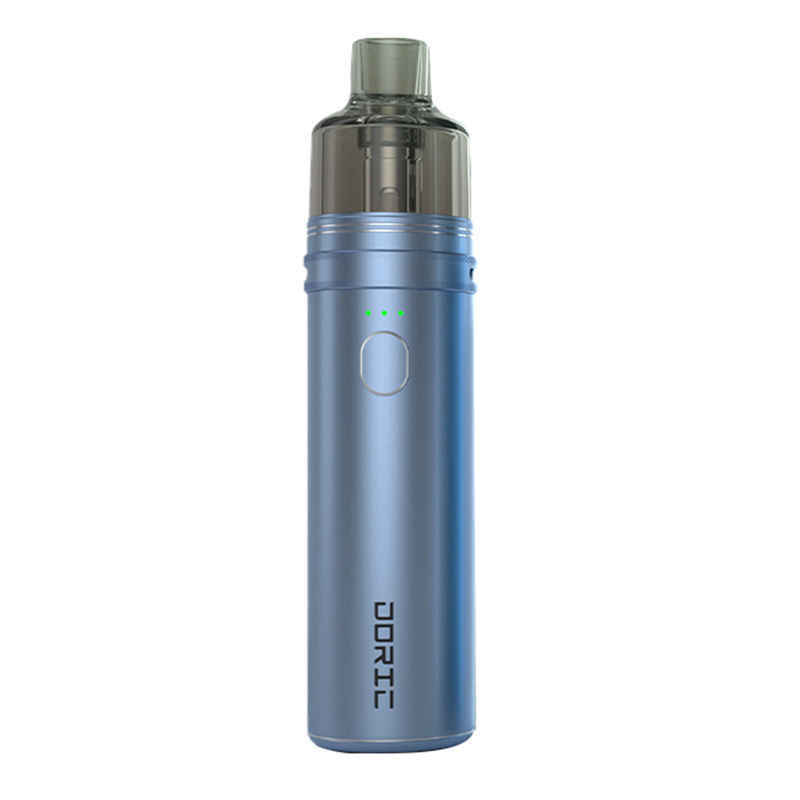 VOOPOO Doric 20 Kit has an absolutely improvement for both the atomization area inside the coil and the heating speed. Based on the ITO platform, the three-level anti-leaking technology employ in the coils can further prevent e-liquid. Coupled with the 2ml ITO pod tank, it is the best assistant to deliver the discreet and unprecedented flavor and cloud. It is powered by a large 1500mAh built-in battery, paired with a type-c charging port and the LED light to remind you of power, bringing you a long-lasting MTL vaping time. Depend on your habitation, you can choose both the draw-activated and button-activated manner. Compared to the Doric 60, it has the slimmest body for on-the-go use.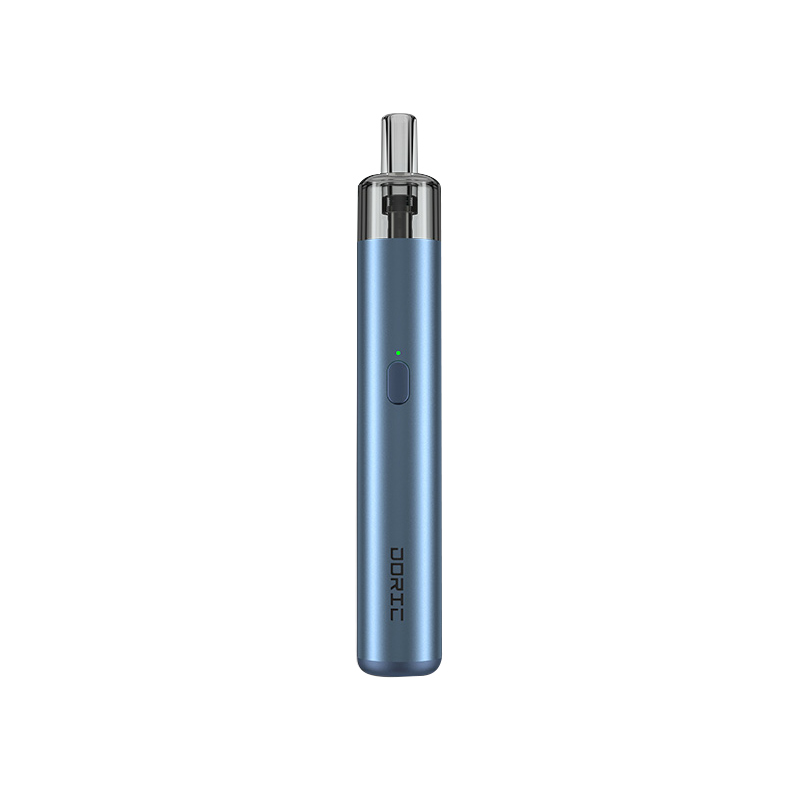 I do like Doric 60 as it can offer both auto draw and button activation. You can choose it if you are looking for a medium-sized pocket carry tube vape kit.