Vaporesso LUXE 80s starter kit, with integrated 2500mAh battery, 5-80W output range, and equipped with GTX Pod 26. The chassis of the Pod mod system is made of durable zinc alloy and will not be affected by light drops and drops.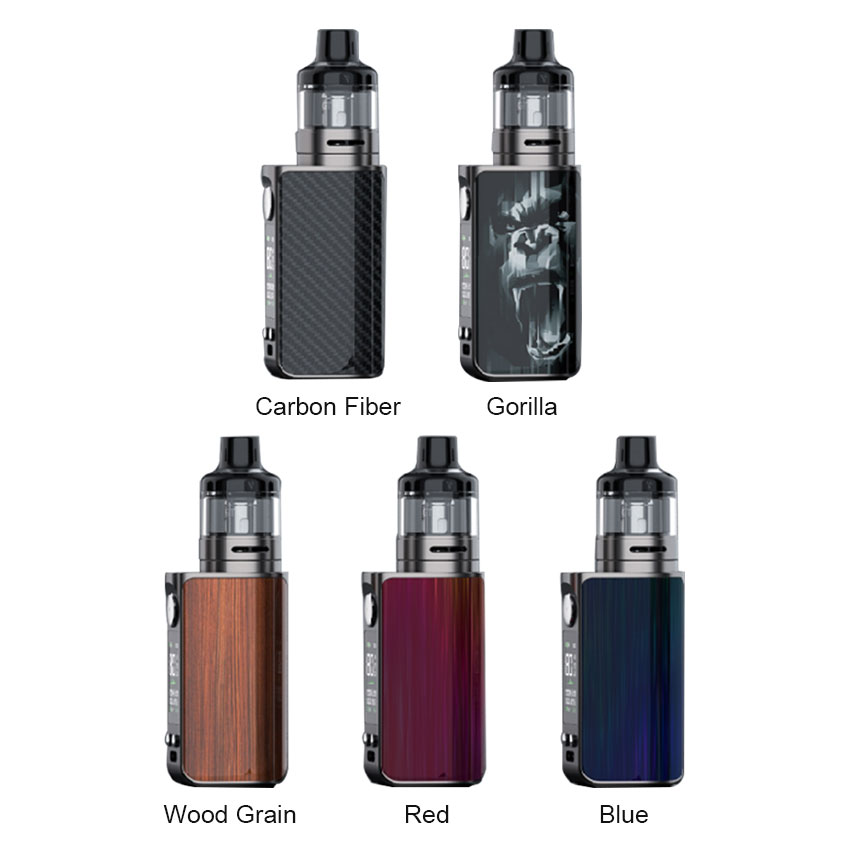 Features:
AXON Chipset
Dimensions – 111.1mm by 39.4mm by 28mm
Integrated 2500mAh Rechargeable Battery
Wattage Output Range: 5-80W
Zinc-Alloy Chassis Construction
Intuitive Firing Button
0.96″ TFT Screen
Two Adjustment Buttons
5mL GTX Pod 26
There is a 2500mAh battery in the case, which can be charged through the Type-C USB port. The output power of Vaporesso LUXE 80 kit is between 5-80W, can accommodate GTX coil series coils, and is equipped with 0.2 ohm and 0.3 ohm mesh coils to provide delicious flavor and steam.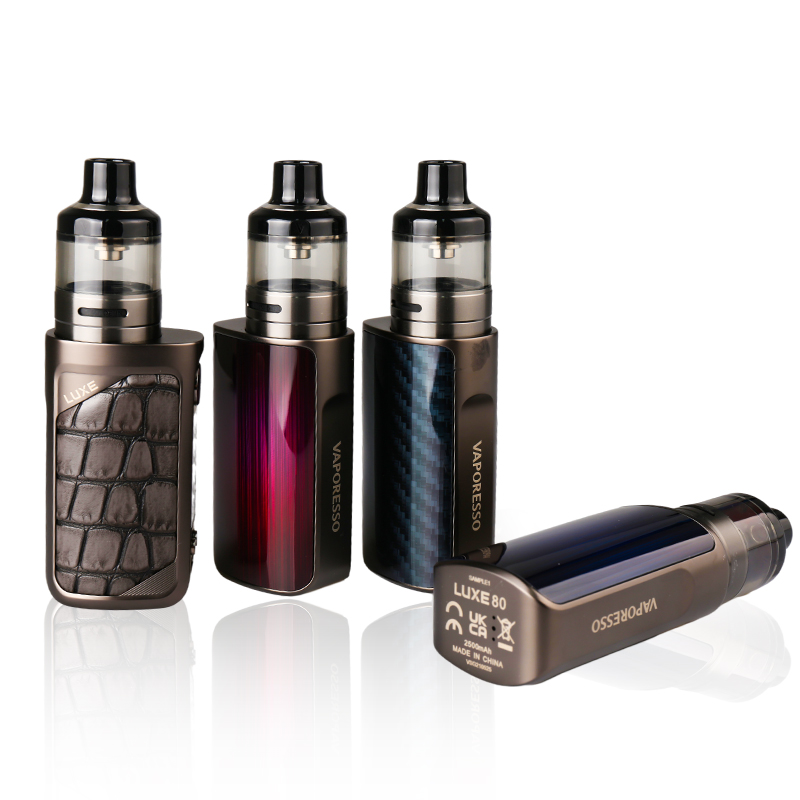 The LUXE series 80 kit equipped with the AXON chipset can immediately be notified from the GTX Pod 26 and can be filled with up to 5 ml of your favorite e-juice or nicotine salt on the top.
Other kits you may prefer:
smok g priv pod cartridge cost
smok g priv pro kit cost