Suorin's Air Plus Kit is the more powerful device in the Air series, with an improved 930mAh integrated battery and 22W maximum output.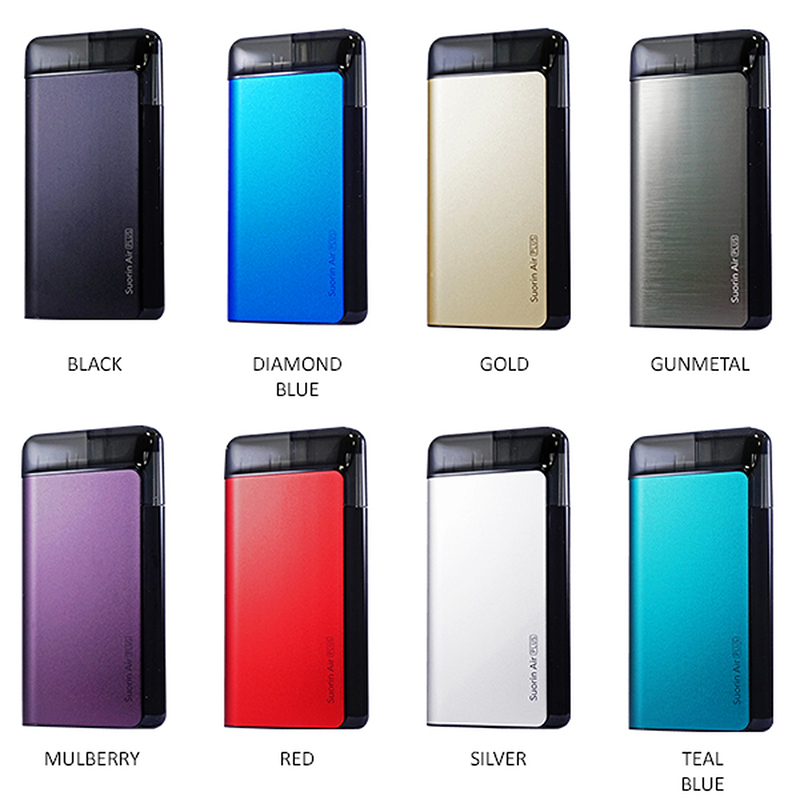 Specs:
93.2 × 50 × 10mm Dimensions
930mAh Integrated Battery
22W Max Output
3.2ml Standard Capacity / 2ml (TPD)
0.7Ohm Coil (Vape Juice Compatible)
1 Ohm Coil (Nic Salt Compatible)
LED Battery Indication System
USB C Port
50minute Charge Time
The liquid capacity of Suorin Air Plus has been expanded to 3.5 ml, designed to be compatible with ordinary e-cigarette juice and stronger nickel salts to accommodate a wider range of e-cigarette preferences.
It comes with two vape coil resistance options built into the replacement cartridge, a 0.7 ohm coil for ordinary e-cigarette juice and a 1 ohm coil for nic salt atomization, and a new "oil" built into the cartridge Baffle" function.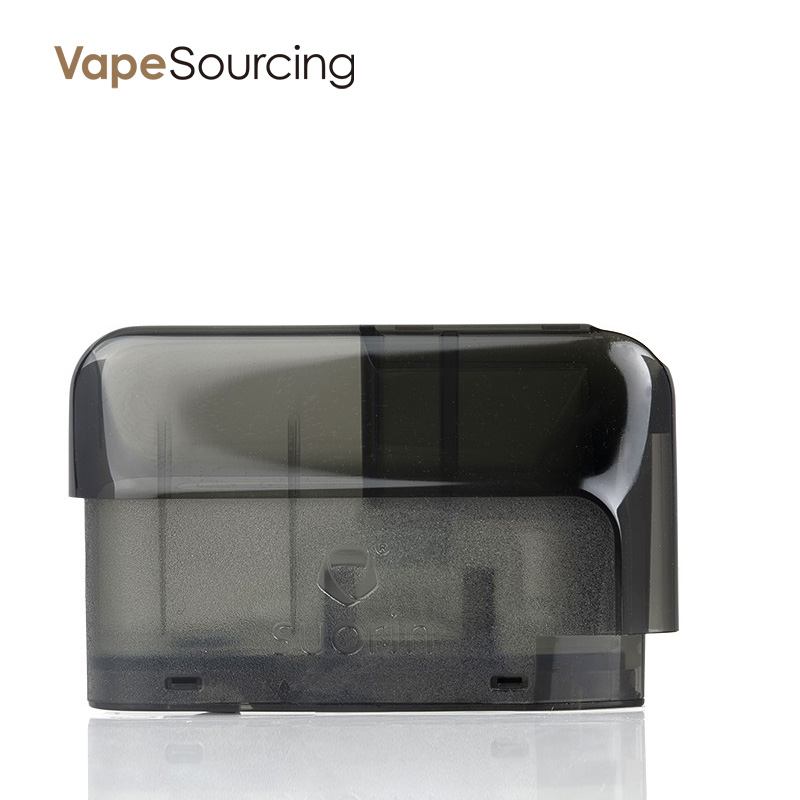 With the new and improved side LED battery life indicator and USB-C fast charging port, you will always know how much power you have left. Suorin Air Plus is available in 8 colors, black, red, gold, silver, diamond blue, cyan, bronze and mulberry.
Other kits you maybe interested:
buy rincoe jellybox nano kit
buy eleaf isolo s kit