We continue to get acquainted with the novelties of the Rincoe company, which were poured as if from a cornucopia. Next in line are a couple of "conditionally more interesting" devices that are similar to each other to many.
We start with a compact stick – by the way, it can be attributed to the younger model – Rincoe Jelly box F.
Parameters
Dimensions: 76.8 x 28 x 15.8mm
Weight: 34g Body
material: plastic
Power supply: built-in 650mAh
Cartridge capacity: 2.0ml Vaporizer
resistance: Jellybox Nano coils
Power: 10 – 15W
Voltage range: 3.2 – 4.2V
Working mode: Power
Supported resistance: 1.0 – 3.0Ω
The appearance of the device is uncomplicated and not original for the brand, but it looks quite youthful. The completely plastic body is made in a transparent version, and colorful prints traditionally flaunt under it.
I will not touch on the subject of the latter, because I do not want to "run into trouble" – you yourself see everything perfectly. Separately, it is worth focusing on the dimensions and weight – the novelty came out very compact and lightweight.
The starting palette is not the richest, but "diverse". The novelty is equipped with a removable cartridge with a standard small capacity. The mouthpiece is already flattened, side filling is not quick.
Like previous guests, our hero is powered by Jellybox Nano series coils. The set contains only one similar copy, executed on the grid. Apparently, there was no provision for adjusting the intensity of the tightening.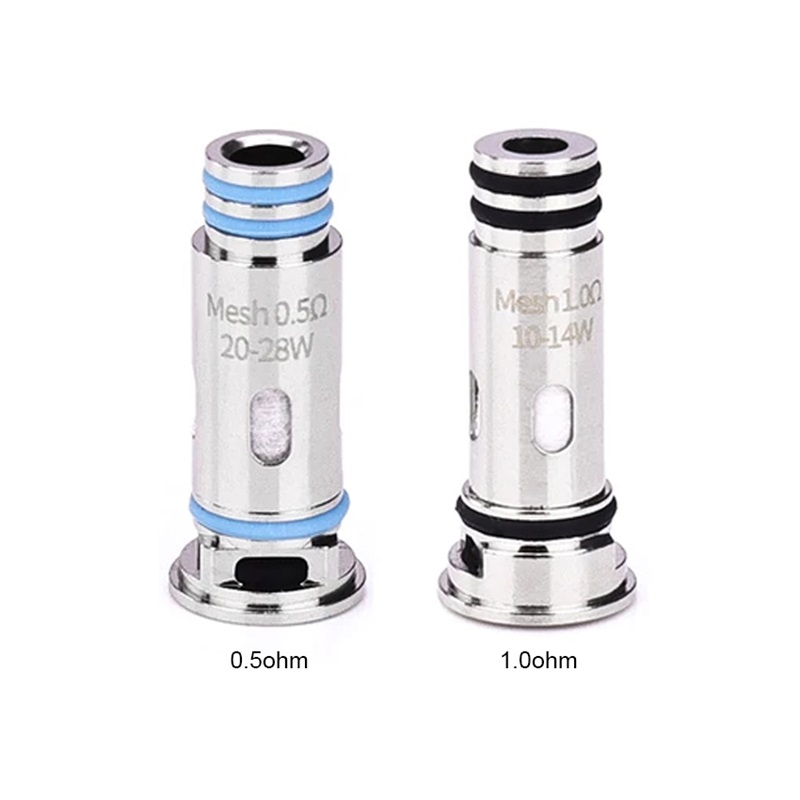 The main body is devoid of any functional elements, and I did not even find information about the LED indicator of the charge level of the built-in battery. Activation, as you understand, is achieved exclusively by tightening.
The battery onboard is of small capacity – it is understandable – compactness requires sacrifice. Fast charging the latter is also not seen – you have to wait about an hour. The connector for this event is located at the bottom of the Rincoe device – it meets modern requirements.
Other kits we recommend:
onee stick vape in Ohio
elf bar flavors California