GeekVape H45 pod kit https://vapesourcing.com/geekvape-h45-aegis-hero-2-kit.html is a small but very sturdy pod kit. Also known as the Aegis Hero 2 pod kit, it provides the same level of protection as the larger Aegis kits and modules, and has a waterproof, dust-proof and shock-proof structure.
Parameters
Aegis Hero 2 Pod Mod kit comes with new three defenses. Small in size and rich in flavor. The upgraded metal shell is more resistant to impact and scratches. The 1400mAh battery and larger display bring a better e-cigarette experience. 4ml leak-proof pod with top airflow system.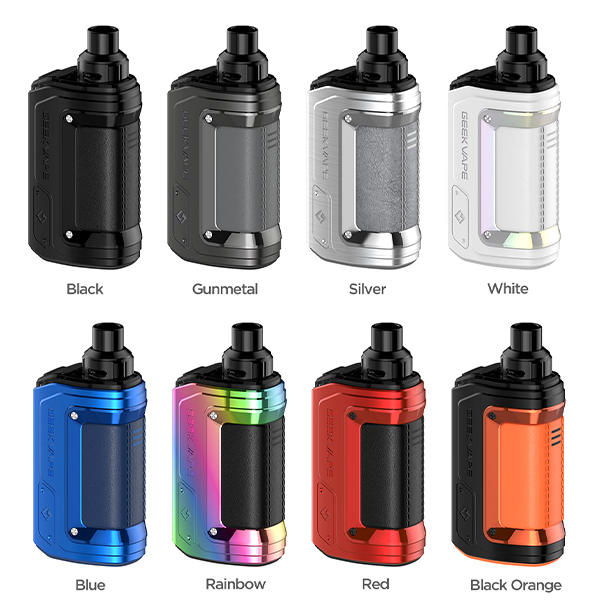 Features
Shockproof
4ml Top-fill Pod
1400mAh Built-in Battery
45W Max Output
Zero Leakage
Type-C Port
Design
The Geekvape H45 kit comes with a new three-proof design. Using an upgraded metal shell, it has stronger impact resistance and scratch resistance. Even so powerful, the size of Geekvape H45 is very small, only 43.1*28.6*91.05mm.
Battery
Geekvape H45 is equipped with a 1400mAh battery with output power ranging from 5W to 45W. The larger 0.96 TFT screen display is designed to provide you with a better e-cigarette experience.
Cartridge 
The Geekvape H45 cartridge has a capacity of 4 ml. It is a high-quality leak-proof cartridge with a top filling and airflow system design. Hero 2 refillable cartridges are designed to be a more reliable choice, with a leak-proof design. They are also top-filled, which means you don't need to remove the pod from the device or take it apart to refill it.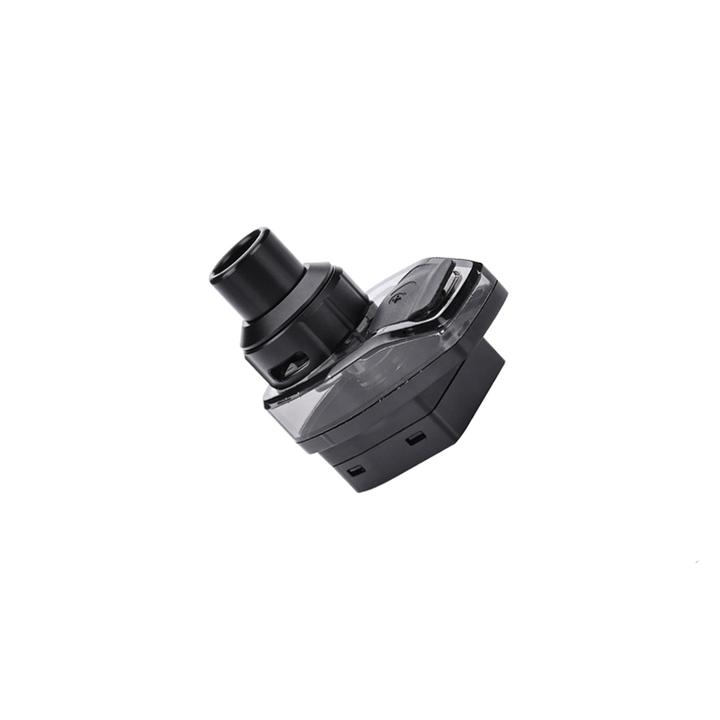 Coils
The 0.6-ohm coil can be used between 15-25W, which is most suitable for 50/50 and high PG e-liquid. The 0.4-ohm coil produces more steam and can be used between 25-35W. It is most suitable for 70% VG e-liquid and higher VG options.
Summary
On the top of the Geekvape H45 pod, you will also find an adjustable airflow ring that allows you to control the steam flow to make the suction tighter or looser. Boost coils all use a mesh structure, which can heat more e-liquid faster to improve flavor.
Other kits you may prefer:
https://vapesourcing.com/swft-mod-disposable.html
https://vapesourcing.com/vibez-disposable.html