The Freemax Twister 2 Vape Pen Kit is available in vape shops for more information on it. This is a newly developed electronic cigarette pen that can change the power. There is a rotary button at the bottom of the device. You only need this power adjustment button to choose the vaping power that suits you within the range of 15W-80W.
The Freemax Twister 2 Vape Pen Kit is equipped with a super powerful 3000mAh built-in battery and Fireluke 4 Tank. The battery capacity can not only meet your daily use, but also facilitate you to carry it out without worrying about the embarrassment of running out of power. At the same time, the designers of the Freemax Twister 2 Vape Pen have adopted a series of methods to protect the device, extend battery life, and ensure ease of use.
The Fireluke 4 Tank paired with the Freemax Twister 2 has 5ml of space for your favorite e-liquid or nicotine salt. The replaceable 810 drip tip and 510 base are convenient for your replacement and use. This device is compatible with X Mesh Coils and TX Mesh Coils, which can create the ideal delicious vapor experience for you.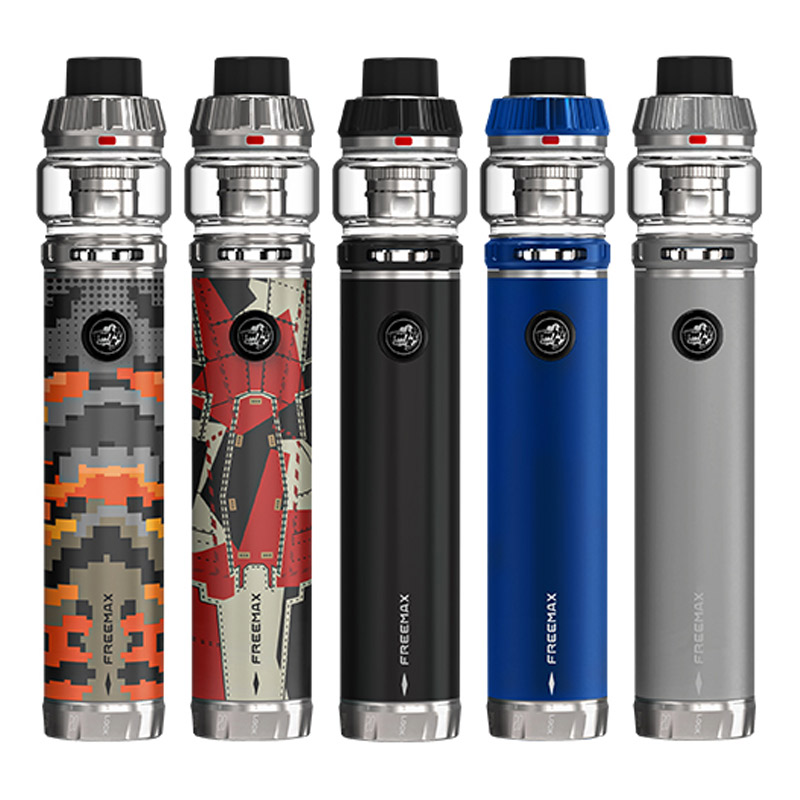 Specifications:
Size: 28*143mm
Drip Tip: 810
Capacity: 5ml/2ml
Battery Capacity: 3000mAh
Charger Specification: 5V/1.5A
Resistance Range: 0.1-3ohm
Output Voltage: 0.7-7V
Output Wattage: 15-80W
Input Voltage: 3.2-4.2V
Freemax Twister 2 Features:
3D Embossed Effect
Bottom Wattage Adjustment Dial
Bring the Design to Life
Top Fill Design
Real 3000mAh Built-in Battery
ISO 8317 Child Resistant Certified
Compatible with X series Coils
Large Enough for All-Day Vaping
FM COILTECH5.0/Double -D Mesh
Twist to Adjust
Ultimate Mesh Coil Technology
Dual Slotted Bottom Airflow Control
Anti-Spitback Widebore Resin 810 Drip Tip
Gold-Plated 510 Connection
Recommended Products:
fruitia esco bars mesh
vaporlax sirius
Read More Related Articles: https://www.bestvaping.ca/vaptex-boxmo-disposable-serves-your-vaping/